Today, we're going to try and show the real world results of various headsets. Most of this is in the video as the setup for the video is pretty much a blog post.
Before we get to that, I want to give a quick shout out to Tom Arbothnot who started the discussion on Twitter and has a blog post of his own coming out on this subject. If you aren't following his blog, https://tomtalks.uk, go do that right after watching this video.
First, this is a single take video which means you get to see all the flubs and everything. I've posted it as is for the most real aspects. I made commentary on the devices as I went along but it is based on what I have experienced. I mainly want people to be able to hear the sound quality of the devices for the far end.
Why is this important? Lots of manufacturers focus on the Active Noise Cancelling aspects of a device in order for the wearer to hear better but that makes up only half the solution. If the person/people on the far end can't hear you over the background noise, it's almost worse than you not being able to hear.
So, how did I do this? I just recorded a Microsoft Teams meeting and I switched between the various devices. You get to see/hear the changes in the far end results. To make this completely realistic and probably unscientific, I just used my PC as I normally would. I had several browsers open with several tabs, Outlook, Microsoft Teams, and various other applications. I wasn't trying to get optimal, I was trying to get real.
Just for the record, this is not a test of headsets that are apples to apples. This is just a test of many of the devices that I use regularly. Some have booms, some don't. One is a wireless earbud and one is a speaker phone. Just for fun, I'm also using the mic off my Logitech Brio.
Here is the video: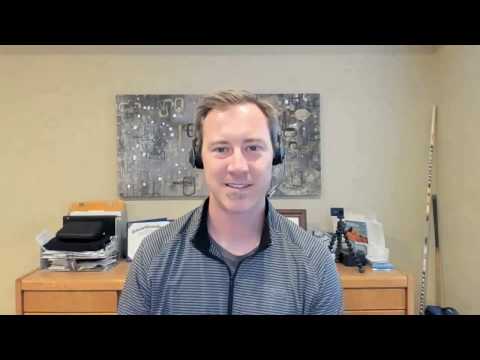 One thing that is noticable (to the point that my 8yo son noticed it) is that the noise cancelling mics really work. While I didn't have the sound up super loud, it was loud enough that it should have come through. It is nice to know that simple background noise can be eliminated like that.
In the video, I said I wouldn't edit it, and I didn't. You can hear how bad the far end is for the Sennheiser MB660's. I was really surprised by this as I have used them and gotten compliments on the quality. I pulled the dongle from the USB port and placed it in the same port that the Jabra Evolve 65t's had been in and recorded a second sample. Here's the video to that as a follow-on: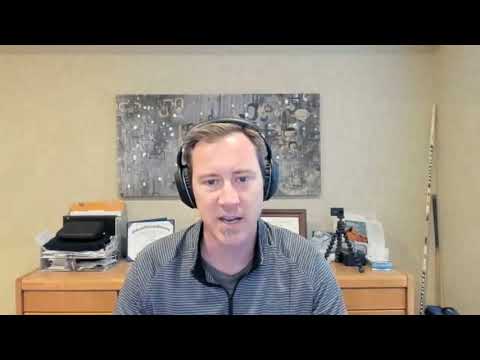 I will keep testing with the Evolve 65t's. I typically use these with my mobile device and haven't had anyone complain. I will test with both my mobile and the dongle again to see if there is a difference. When I have these recorded, I will post them as well.
comments powered by

Disqus